ROSS POLYMER
Mankind has come too far to go backwards and is moving too fast to stop. Trying to slow the pace of development and innovation is not an option.
At ROSS Polymer we work in partnership with our customers to deliver modern and innovative technologies utilising the most advanced material developments.  This focus on continuous evolution is key to finding solutions to the challenges faced within the manufacturing space.  We are committed to our corporate reasonability towards sustainability and strive to make real change in the world.
---
PROJECT MANGEMENT
At ROSS Polymer we have extensive experience in injection moulding project management. Our team has over 30 years experience in the injection moulding sector and in delivering complex projects across Ireland and the UK.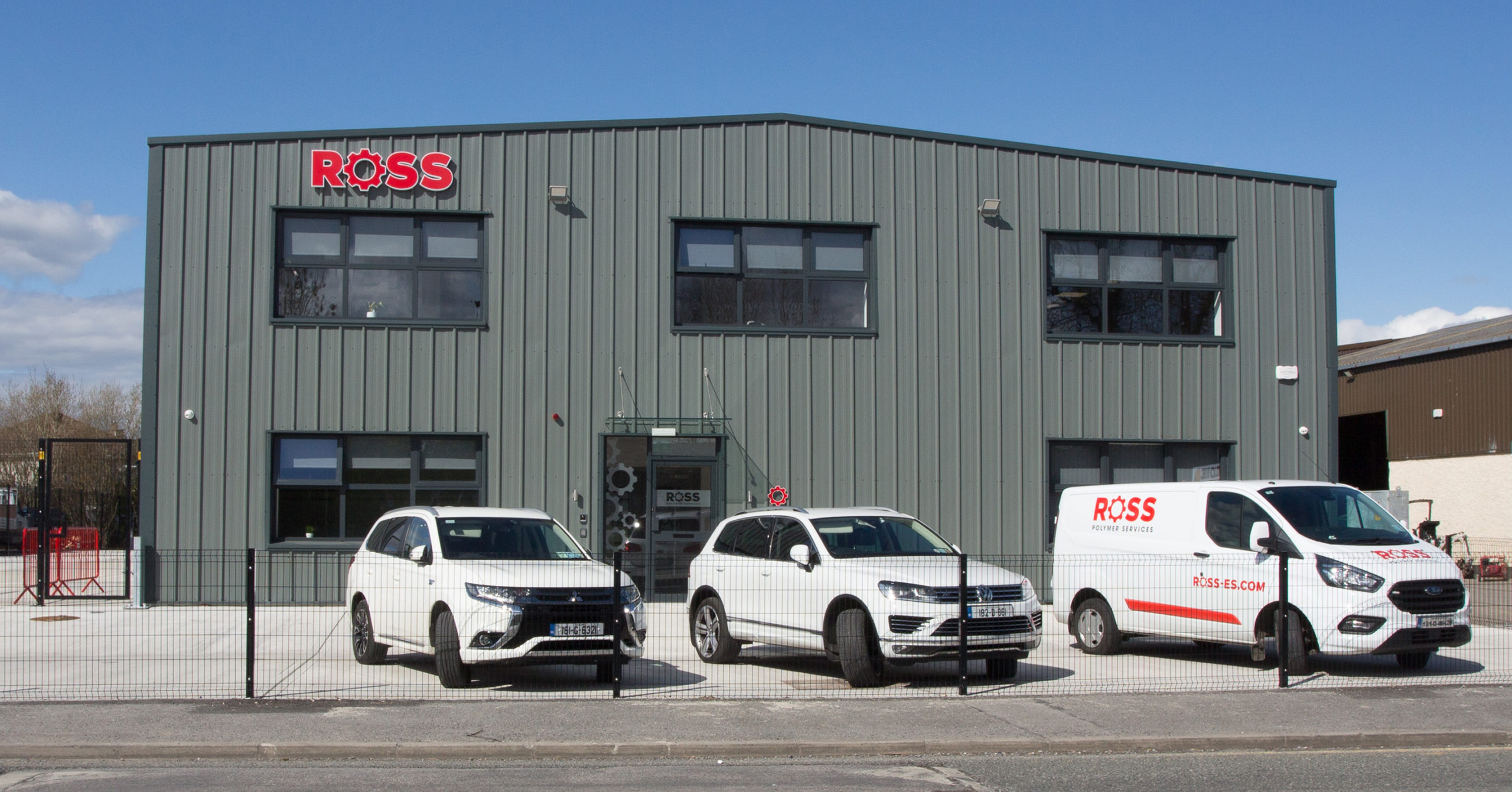 ---
Michael and his team can help through every stage of your injection moulding project from inital project design and prototyping, material selection through to multi cavity production tooling and manufacture. Helping to expedite our clients product to market.
Our team of experts are on-hand throughout the entire process from design, first off samples, validation runs & implementation of any sub assembly technologies required to offer our clients a conception to completion service.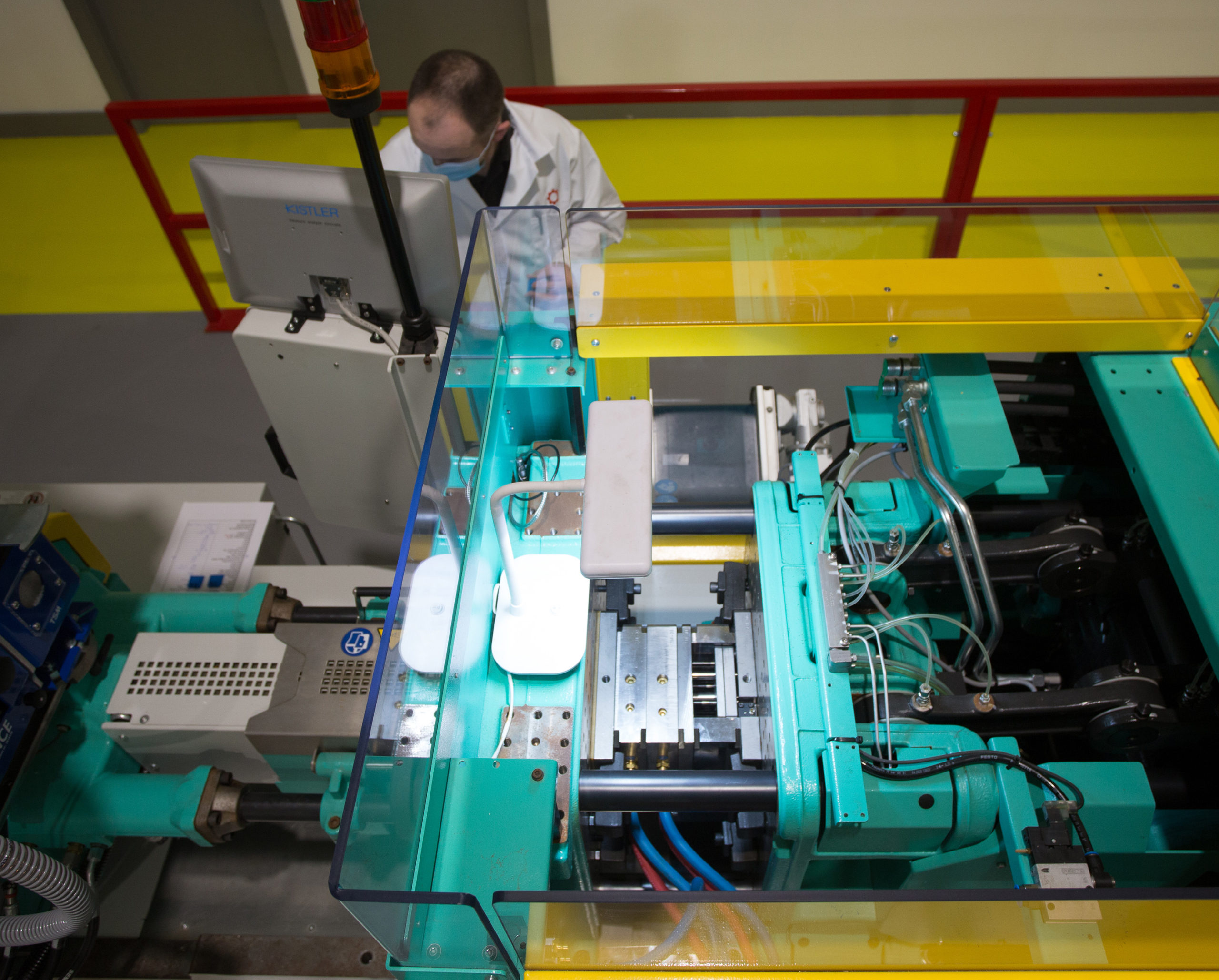 ---
DESIGN
Our aim is to work with our clients collaboratively from initial concept to final moulded part utislising design for manufacture methodologies. Mould flow simulations and additive manufacture ultimately leading to an efficent production tool. Lean methodology at the forefront, our approach is always right first time.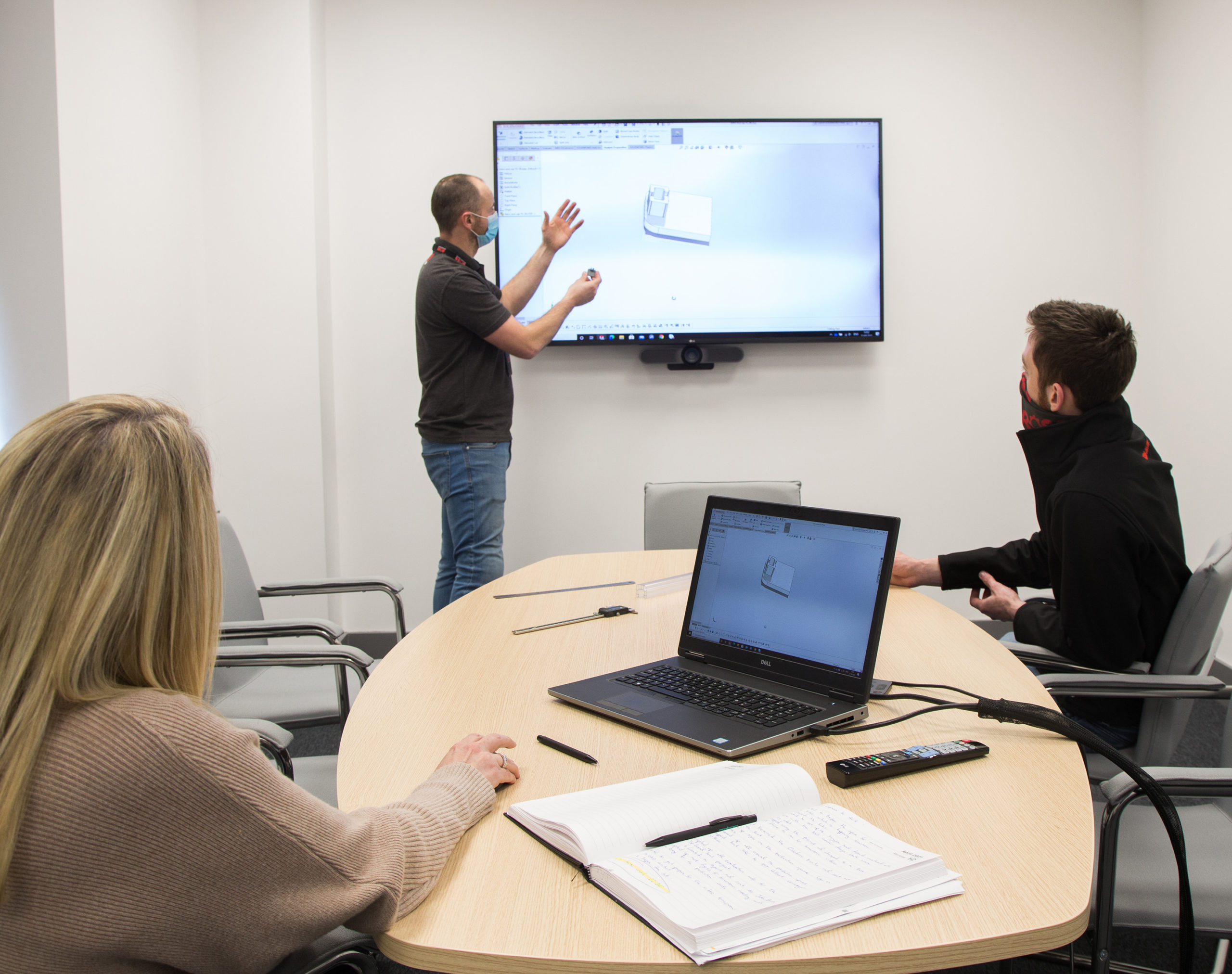 ---
3D PRINTING AND PROTYPING
We offer a range of 3D printing equipment, capable of producing high resolution models in a wide range of materials.  This enables our clients to have physical tangible parts and products in their hand for form and fit functionality allowing for quick design iterations during early product development. This approach often identifies features that could increase the cost of production parts and tooling. By combining customer knowledge with our design, material and manufacturing expertise, the process of developing new technologies are streamlined and optimised.
---
MOULD FLOW ANALYSIS
Ross Moldflow simulations use the latest 3D modelling software which elevates the basic filling packaging analysis from gate position, runner balancing, weld line creation and sink marks all the way through to advanced fill studies which include warpage and cooling analysis.
---
This service gives the customer the responsive action needed to design and manufacture the most efficient and optomised tool possible. All results can be presented on a one to one basis or on a remote platform to give the client the best possible understanding of the simulations.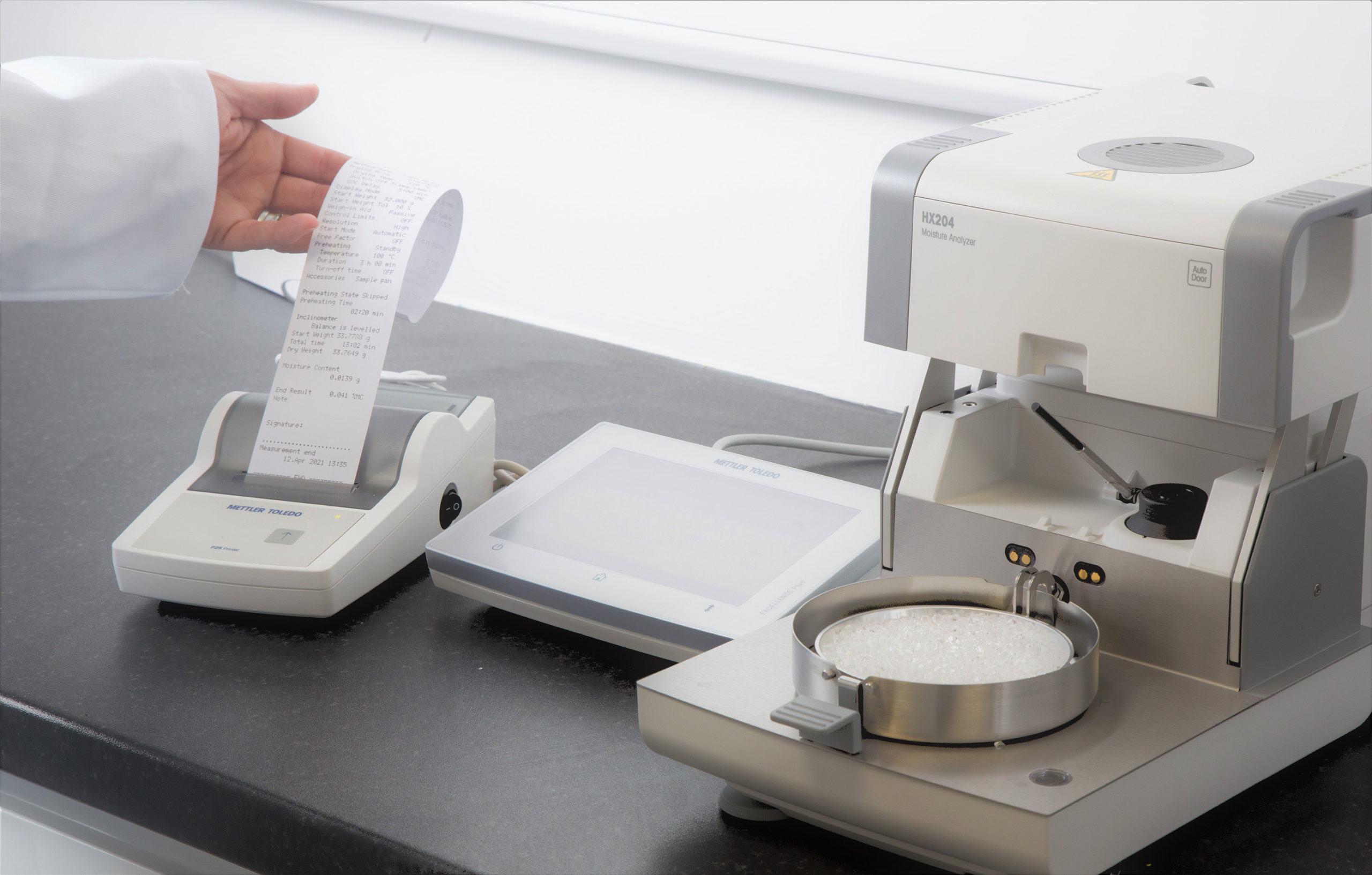 ---
INJECTION MOULD TOOL MANUFACTURE
Together with our dedicated industry partners we have extensive tooling capabilities enabling us to provide our clients with the highest quality tools which have been designed and crafted to their exacting standards and specifications.
We have worked with all types of tool designs and configurations from aluminium and P20 tools for prototyping to fully hardened multi cavitation production tooling suitable for the manufacture of a range of materials from standard Polyolefins to high temperature heavily filled thermoplastic composites. Whatever the project requirements we are confident we can produce a tool in line with your projects specifications and commercial needs.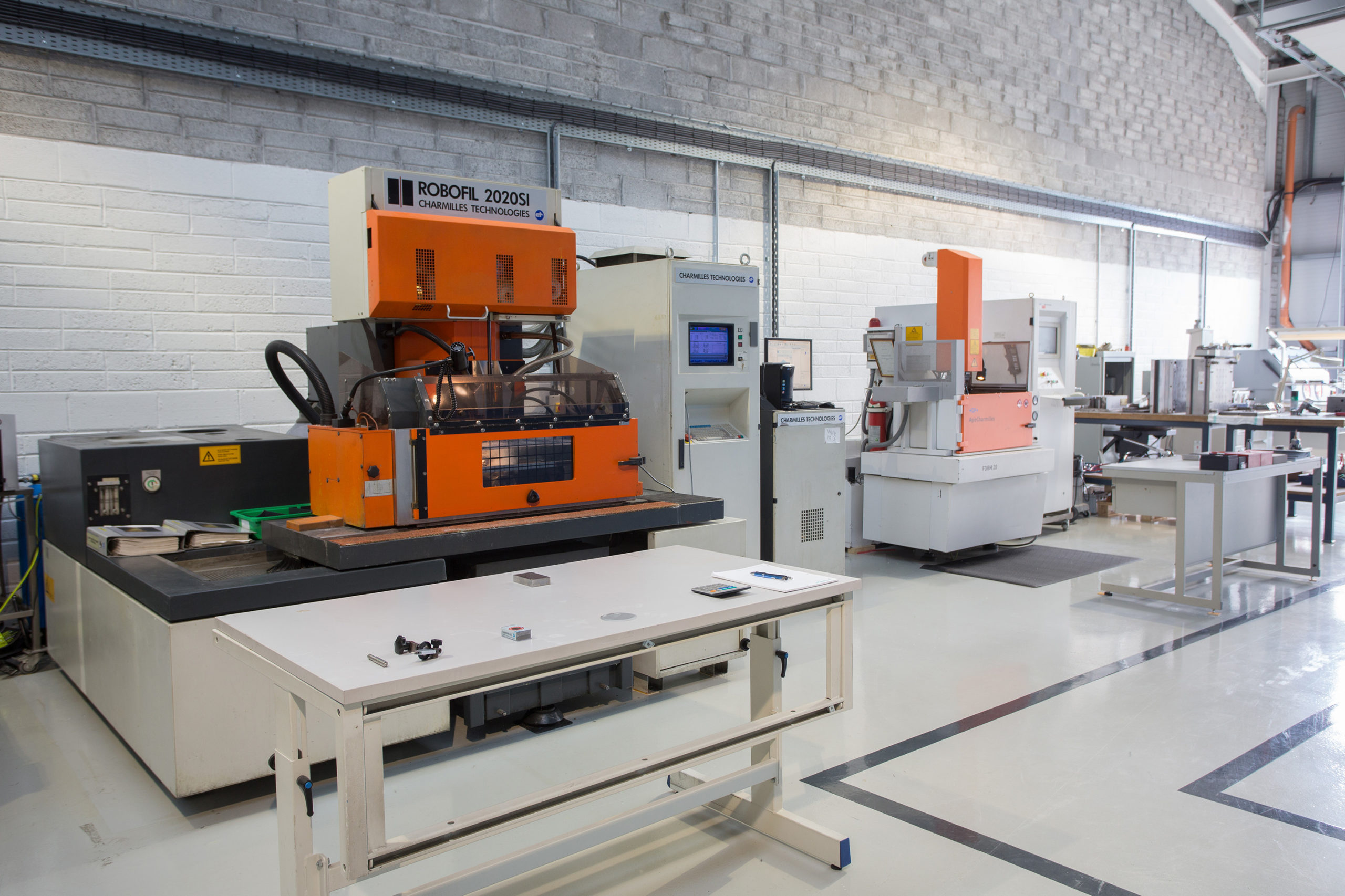 ---
At ROSS Polymer the tooling service doesn't stop at fabrication. All tools enter into our comprehensive maintenance programme to ensure that all tools are fully serviced and maintained to achieve optimum longevity and part quality.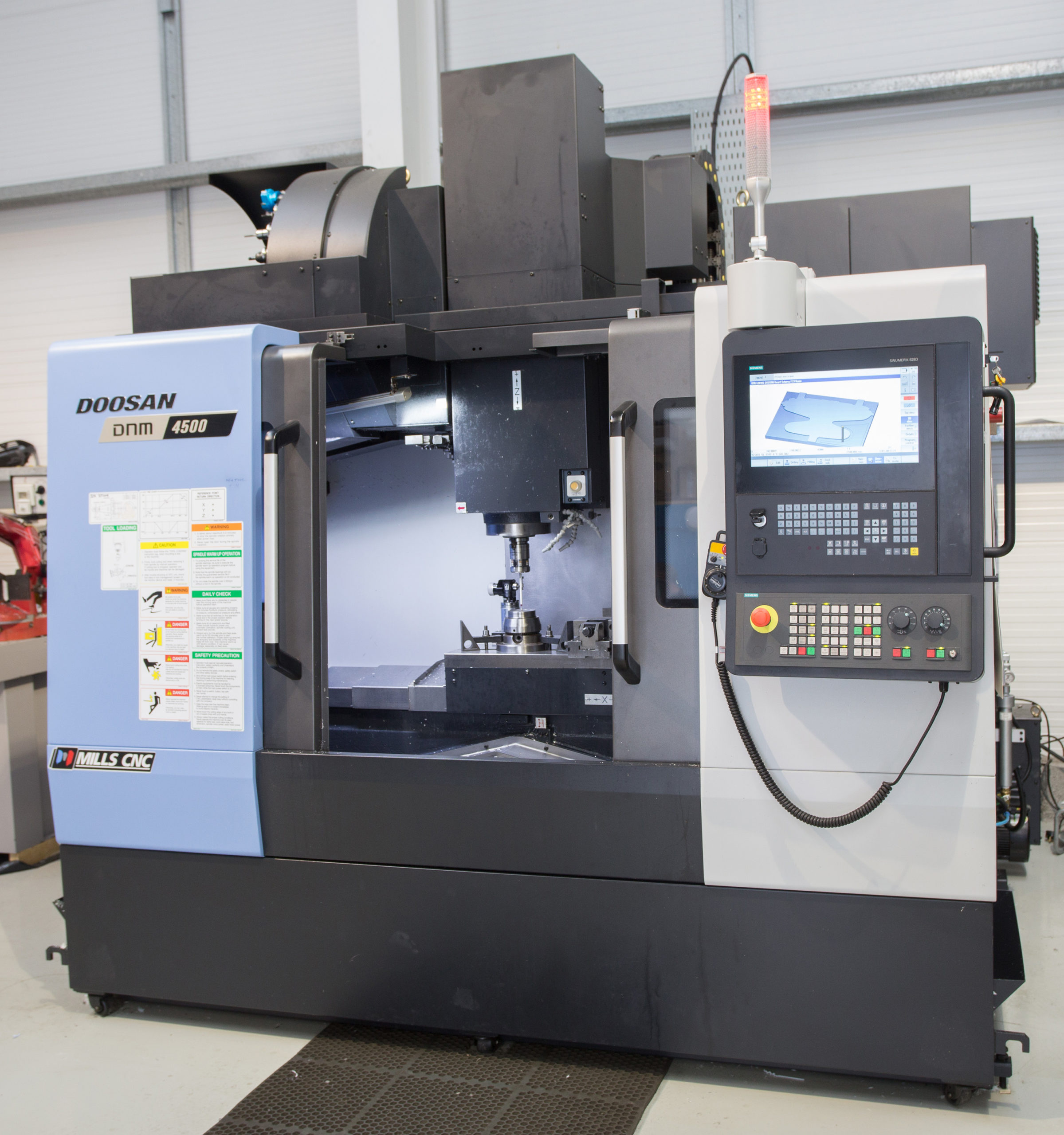 ---
CONTRACT MANUFACTURE
Our extensive range of state-of-the-art injection moulding machines mean that most custom moulding requirements can be met. We have the capability to produce injection mouldings from 0.01g to 2.5kg in shot weight whilst also having the capability to process high temperature materials in a controlled fashion.  We offer the opportunity to clients to access a range of state of the art injection moulding equipment for pilot production runs or validation studies.
All incoming materials are evaluated in terms of rheological and mechanical properties as well as its moisture content before and after drying in our state of the art testing labs. All elements of the process are monitored and recorded on our industry 4.0 designed data acquisition platform allowing the customer to monitor all aspects of the their process in real time.
Our in-mould pressure monitoring system allows us to implement the highest level of part quality from shot to shot insuring a zero part defect approach whilst also giving the customer the opportunity to implement a full part to part traceability system which can offer all processing perimeters specific to any individaul part.
This really is a cradle to grave service offering our clients the option of a single source service provider to assist with the delivery of their projects.
Remember "Your Challenge, our Solution".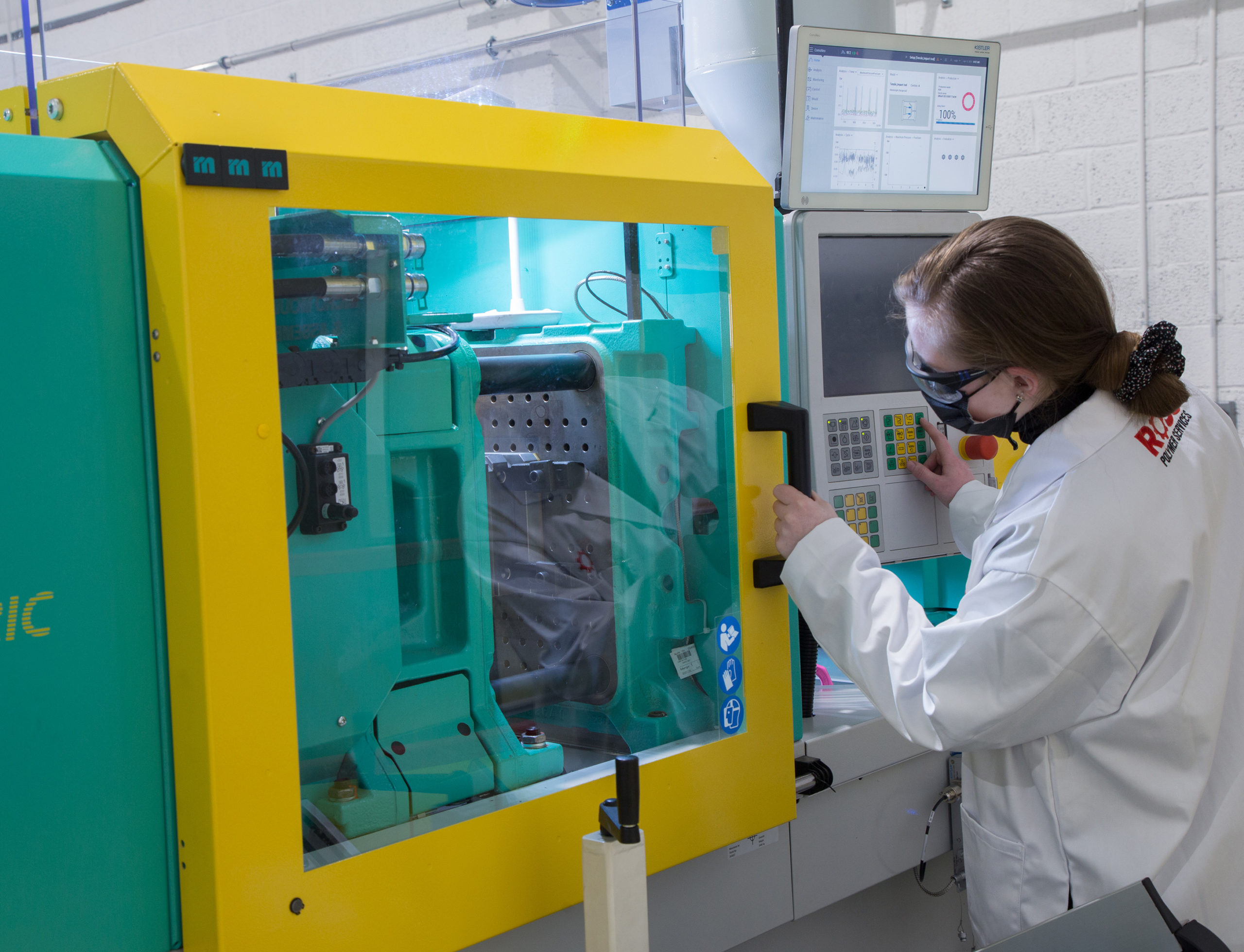 ---